We are kicking off the summer in style with our Memorial Day  music schedule!
We will be open memorial day from 12pm to 8pm.
Park Life
Thursday, June 1 6:00PM |No Cover
Severn River Band
Friday, June 2 7:00PM |No Cover
Honey Sol
Saturday, June 3 7:00PM | No Cover
Mike Miller
Sunday, June 4 3:00PM | No Cover
TERRI'S 50th BIRTHDAY PARTY with LEFT OF THE DIAL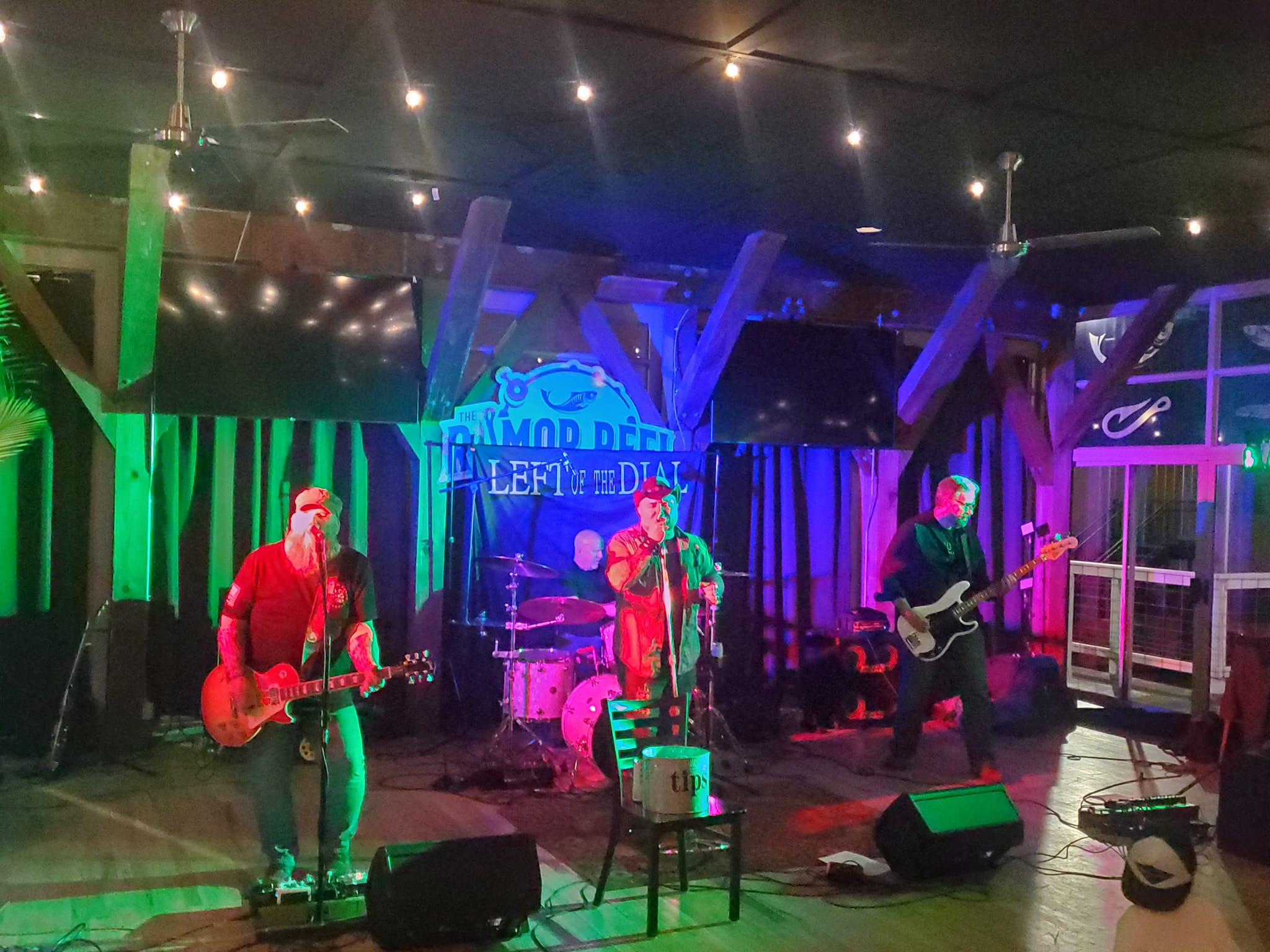 Join us on July 15th starting at 6 PM to celebrate Terri!
The beloved owner of The Rumor Reel is celebrating a big day as we ring in 50 YEARS of Livin The Life! This is a PUBLIC PARTY and ALL ARE WELCOME! Join us as we celebrate all evening long out on the deck & the new stage venue! It'll be a rockin' time! LOTD is grateful and humbled to be asked to join in the celebration with one of our favorite people, in our favorite venue!