Bill Hruz
Thursday, March 16 6:00PM |No Cover
Ruff House
Friday, March 17 6:00PM |No Cover
Filthy Rich
Saturday, March 18 6:00PM | No Cover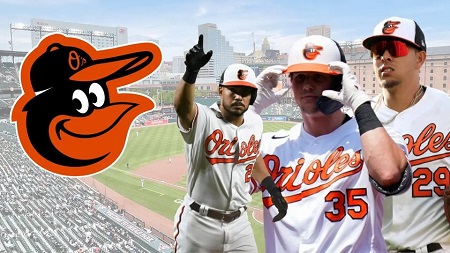 Join Us for MLB and O's Opening Day
Thursday, March 30 – MLB opening day O's vs the Red Sox
Thursday, April 6 – O's Home opening day vs the Yankees
Watch the game with us and enjoy our opening-day specials!!!
-Dollar wings
-$5 Hot Dogs (1/4 lb all beef)
-$5 Ballpark Nachos (chips, cheese sauce, jalapenos, salsa)
-$10 BBQ pulled pork sammiches w/fries
-$2.50 Cheese giant slices
-$5 Chicken Tenders
-$2 Natty Light and Natty Boh cans
-$2.50 Meal Lager drafts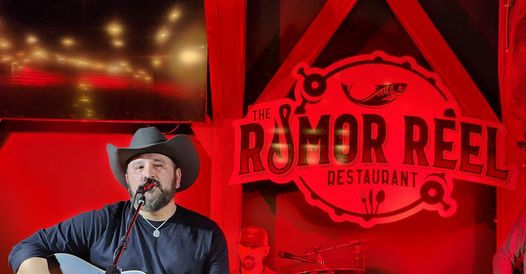 An Evening with Ray Scott
A very special acoustic evening with Ray Scott on March 19th
Enjoy acoustic music with Ray Scott and we've added Maryland's own Jimmy Swope to the bill!
4pm - Doors Open
5pm to 6pm - Jimmy Swope
6:30pm - Ray Scott
Full kitchen available from 4 to 8. Beer and drink specials.
Buy tickets for $25 in person at either the Reel OR the Meal or Click Here during normal business hours.